Toyota and Lexus to get a performance sub brand
How do you feel when you see VW rims on Skoda?

23 members have voted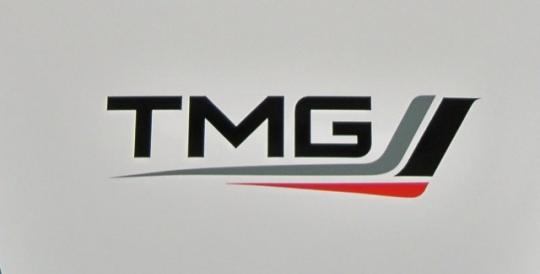 Toyota Motorsport GmbH (TMG) has been responsible for many of Toyota's motorsport campaigns which includes Formula 1, World Rally Championships and the 24 Hours Le Mans competition. And ever since Toyota pulled out of Formula 1 in 2009, the company has been busy with several projects; mainly with the development of the TS030 Hybrid Le Mans race cars that participated in the 24 Hours Le Mans recently.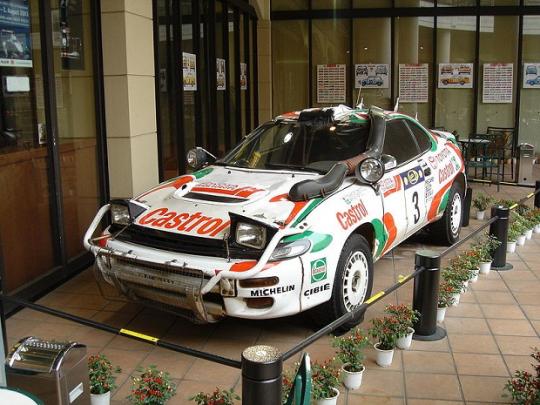 Toyota Team Europe Group A Toyota Celica GT4 ST185
A little history about the company before we continue with the story. Toyota Motorsport GmbH started in the 1970s as Toyota Team Europe (TTE). The company was responsible for providing technical support for rally driver, Ove Andersson, who was driving a Celica at that time. They also developed the first Japanese car to win the WRC. In 1993, TTE changed their name to what it is today and they got involved in other racing competitions as well such as the Le Mans and Formula 1.
Toyota Motorsport GmbH, which is located in Cologne, Germany is run by Yoshiaki Kinoshita who recently mentioned that he wants TMG to become Toyota