A-Class SUV on the way
How do you feel when you see VW rims on Skoda?

22 members have voted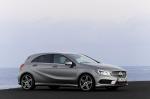 Daimler Chief Executive Dieter Zetsche has announced an A-Class based SUV is indeed coming our way, during a conference at Mercedes' Rastatt plant in Germany.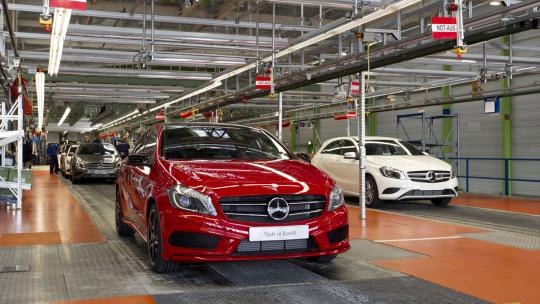 "This start of production marks a further milestone in our Mercedes-Benz 2020 growth strategy. The A-Class represents our offensive in the compact segment, The compact SUV will be the third model we will build here in Rastatt " said Zetsche.
The upcoming A-Class SUV will likely be named the GLA and will share a similar four-cylinder engine with the hatchback model. Mercedes-Benz said the Rastatt plant will produce up to five models in the A-Class family including the hatchback, the B-Class as well as the compact SUV.
The automaker said that it will invest a total