1.6-litre Ecoboost Ford Escape at fire risk
Entry posted by SYF77 ·
965 views
How do you feel when you see VW rims on Skoda?

22 members have voted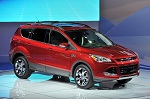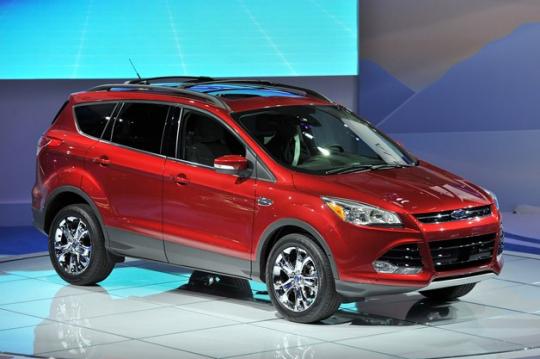 Ford is recalling 11,500 units of the 2013 model year Ford Escape fitted with the 1.6-litre Ecoboost engine because of a fire risk, Ford said in a statement. The recall is being undertaken to replace the engine compartment fuel line in the SUV.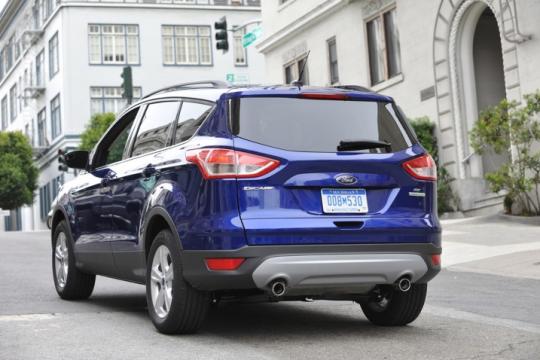 Apparently, the fuel line could split and leak fuel, potentially causing an underhood fire. Ford has received three reports of fires; two at the factory and one from a customer while driving. Fortunately, no injuries have occurred.
Dealers will pick up the faulty Escapes and drop off a loaner car that customers can use until the repairs are ongoing. The company is hoping to ship parts and get all the SUVs repaired in the next two weeks. Ford recommends users to leave their cars in the garage because the fire happens only while the vehicles are on the move.
Out of the 11500 units, only 4,800 have been sold to customers. The rest are on dealer lots and will be fixed before they are sold, commented Ford