British company previews its diesel powered sports car
How do you feel when you see VW rims on Skoda?

22 members have voted
When it comes to exotic sports and GT cars, many would say that the Italians make the best ones. But some would argue that the British are good at it too. Just take a look at the car in the pictures here. It is a Trident Iceni Grand Tourer.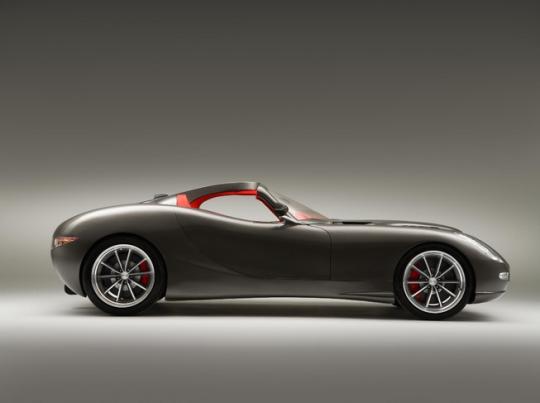 The United Kingdom has many small/medium sized sports car makers that makes unique cars for buyers who are looking for something a little out of the ordinary and Trident is one of them.
The Trident Iceni Grand Tourer is a two-seater roadster with a diesel powered engine. The car is fitted with a General Motor-sourced 6.6 litre turbodiesel engine. The engine can run on regular diesel, biodiesel, mineral diesel, palm oil and linseed oil. The engine makes around 430bhp and 1288Nm of torque. Buyers can opt for a performance upgrade which increases the power output level to 660bhp and 1423Nm of torque.
The