Honda confirms a new Civic Type R and a new open top sports car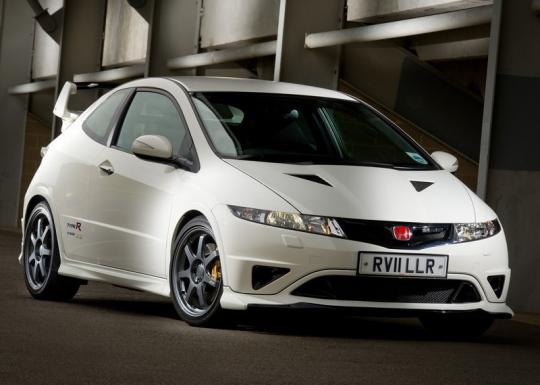 Ever since Honda stopped production for their Civic Type R and S2000 models, the Japanese automaker has not produced any sports or performance based car. You could argue that the Honda CR-Z looks sporty. But that is as much as someone could say about the CR-Z.
What many people are wishing for is the car (or range of cars) that made Honda a popular choice among performance enthusiasts and that is the Type R cars. For those who feel disheartened by the absence of such cars, do not despair because Honda has confirmed that there will be a new Civic Type R.
Honda