Peugeot tease us with its 208 Type R5 rally car
At the upcoming Paris Motor Show, Peugeot will introduce a car that will be based on the 208 hatchback and that car will be known as the 208 Type R5 rally car. It is the direct successor to the Peugeot 207 Super 2000 rally car that has won numerous rally titles especially in the Intercontinental Rally Challenge.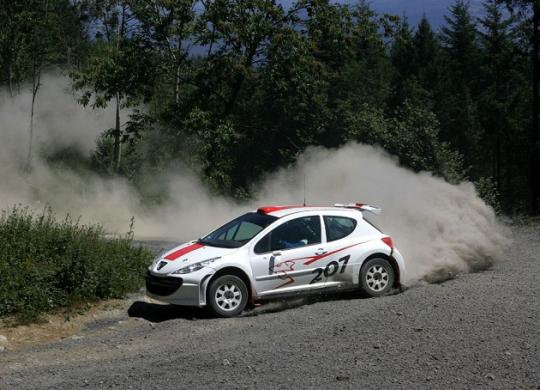 Specially built for tarmac and also loose-surfaces (e.g. gravel), the 208 Type R5 will go on sale in the second half of 2013. And at the same time, the car will also compete in its first rallies in order to capture the national and international rally championships for the following season.
Much of the technology for the 208 Type R5 comes from the expertise and experience of Peugeot