Toyota mulling over KERS hybrid system for 86 and FR-S
Many love the Toyota 86 (or Scion FR-S in some markets) sports coupe. While numerous reviews of it stated that it is a fun car to drive but many were disappointed with the performance.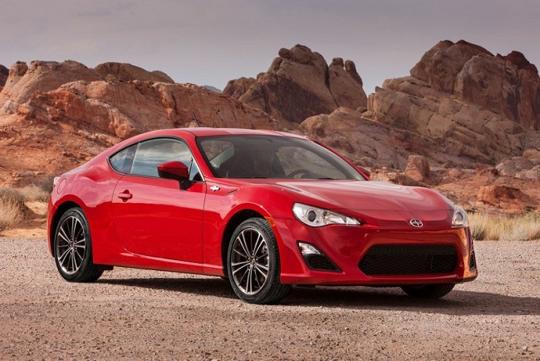 People have been hoping for a forced induced variant but Toyota has been very clear about one thing about the car from the very beginning and that is there will be no forced induced version of the car. Instead, they are considering a more unique way of increasing power for the car and that is to introduce a hybrid system.
Tetsuya Tada, chief engineer of the Toyota 86, has said that the company is considering a hybrid system to boost power for the Toyota 86. Before anyone starts to ask whether the 86 is going to be a sporty looking Prius, the answer is no.
It will not use the company's efficient Hybrid Synergy Drive system due to the 86's sporty image. Instead, the company is currently deciding on a new kinetic energy recovery system (KERS) for the car. The new system is heavily inspired by Toyota's TS030 Le Mans prototype. The TS030 (pictured below) is fitted with a KERS system that transfers captured braking energy to the rear wheels.
Not much information was said but Tada did reveal that the system has been installed on a prototype 86 and will go through testing soon. He also mentioned that a hybrid system could set a high performance Toyota 86 as a sporty model and also as an environmentally responsible choice.
Tada commented that 300bhp with a turbo and 200g/km of CO2 would be tasteless nowadays and if the company pursue such power without consideration to fuel consumption, then the market will not accept it. And also, a turbo will make the 86 lose its uniqueness.