The Saab 9-3 to return with a petrol engine?
How do you feel when you see VW rims on Skoda?

22 members have voted
Sometime in the middle of this year, assets to defunct Swedish automaker, Saab, was bought over by a Chinese-Swedish group National Electric Vehicle Sweden and the group planned to produce electric versions of Saab vehicles.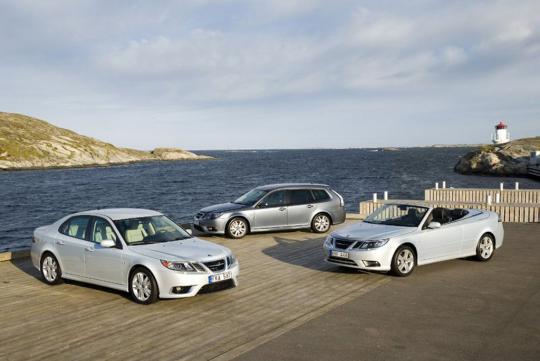 At that time, National Electric Vehicle Sweden did mention it will take them at least eighteen months to produce and sell an electric Saab which was rumoured to be based on the Saab 9-3. And it seems now, that the group is trying to re-launch the 9-3 with an internal combustible engine instead.
You might wonder, why won