Kia hit with a preliminary injunction over use of Quoris name in Europe
Entry posted by SYF77 ·
1,081 views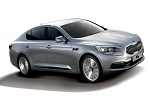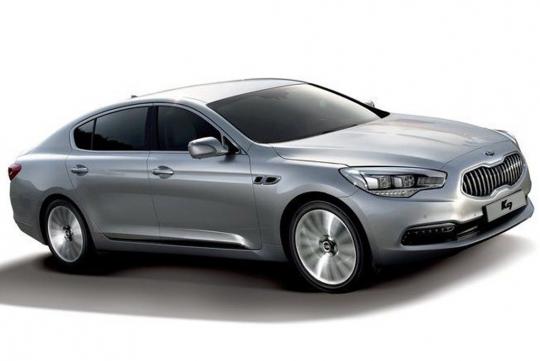 Kia's new flagship saloon, the K9, will be called the Quoris in international markets but perhaps with the exception of the European Union (EU). China's car brand, Qoros has filed a lawsuit to prevent Kia from using the name Quoris in the EU.
As a result, a preliminary injunction has been imposed on Kia over the usage of the word. A preliminary injunction can be defined as an order by the court requiring the defendant to do or refrain from doing some action while pending a full trial on the merits of the lawsuit.
The court determined that consumers could become confused about the 'similar named' car maker and a car model. On the court's judgment, Qoros vice chairman, Volker Steinwascher, commented, "We are pleased with the decision of the court as we succeeded in our first step towards protecting our brand name. We look forward to the first public debut of our vehicles at both the Geneva and the Shanghai auto show in 2013."
Qoros was established four years ago from a partnership between Chery and Israel Corporation, a global industrial holding firm. The new brand promises to focus on state-of-the-art technology with high level of user-friendly in-car connectivity and safety standards. It shall target young consumers in Europe and China. The first product from Qoros will be a 4-door compact sedan.
Kia has yet to issue a statement regarding the court's decision.