Former GM Engineer and husband found guilty of stealing trade secrets
Entry posted by SYF77 ·
705 views
How do you feel when you see VW rims on Skoda?

22 members have voted
An ex-General Motors (GM) engineer, Du Shanshan and her husband, Yu Qin, were convicted of stealing trade secrets on hybrid car technology from their former company to help develop such vehicles in China.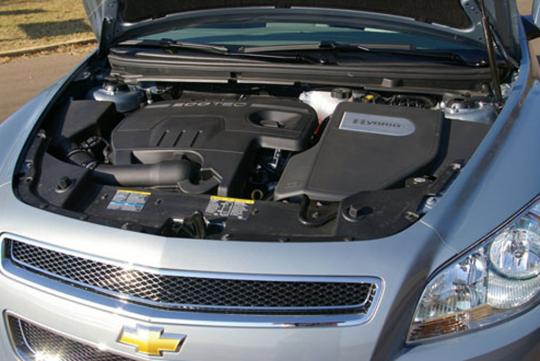 The 53-year old Du was found guilty of conspiracy to possess trade secrets without authorization and two counts of trade secrets.
However, she was acquitted on wire fraud charges. The U.S claimed that Du copied GM's trade secrets and provided the documents to Yu. Prosecutors accused Yu of using the data to seek business ventures or employment with GM's competitors, including the Chinese automaker Chery Automobile. Yu was found guilty on all six counts and a seventh count, which is obstruction of justice.
"These defendants stole trade secrets, which General Motors spent many years and millions of dollars to develop, to give an unfair advantage to a foreign competitor," US Attorney Barbara McQuade said after the verdict. "We hope that this prosecution will send a message that stealing proprietary information from an employer or competitor is a serious crime," McQuade added. The couple's attorneys said that the documents in question were not trade secrets, while GM declined to comment on the issue.
The defendants face a maximum sentence of 10 years on each of the trade secrets counts. Yu could face a stiffer sentence on wire fraud and obstruction convictions. The trade secret counts, wire fraud and obstruction of justice carry a fine of US$250,000 each.