Ferrari celebrates 10 million Facebook fans with animation clip
Entry posted by SYF77 ·
1,285 views
How do you feel when you see VW rims on Skoda?

22 members have voted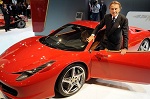 To celebrate the achievement of 10 million 'Likes' in its Facebook page, Ferrari put together a short animation featuring its chairman, Luca di Montezemolo.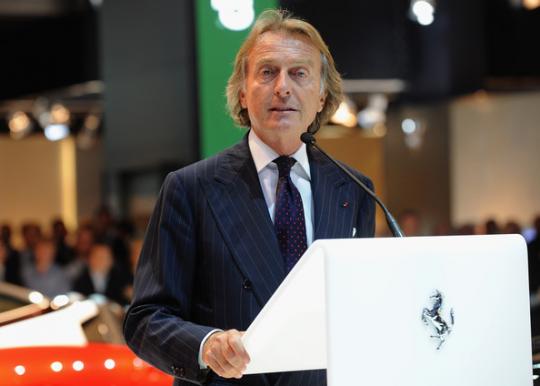 The video took the word 'fan' literally and shows the Ferrari boss being hit by a flying Ferrari, which is blown off by the power of 10 million fans. As the video ends, a 'Thank you' message signed off by Montezemolo pops up.
Ferrari's competitors, Porsche and Lamborghini, have about 4.8 million and 4.5 million 'Likes' in their Facebook pages respectively as of 9 Dec 2012.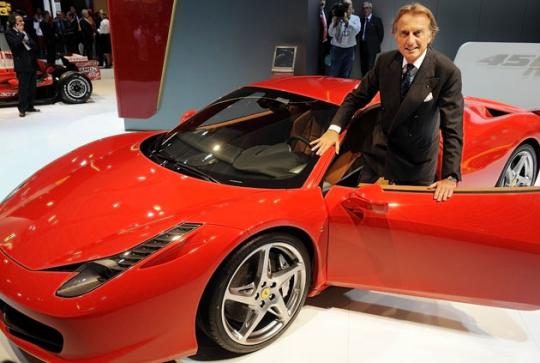 Judging from the company's sales, it is not hard to understand why Ferrari has so many fans around the globe. The Italian supercar maker has established new records in revenues and in the number of cars delivered in the first half 2012. A total of 3,664 automobiles were delivered to dealerships, representing a 7.4% year-over-year growth compared to 2011