Lexus has built the last LFA
Entry posted by SYF77 ·
639 views
On October 21, 2009, the production version of the Lexus LFA was unveiled on the first press day of the 41st Tokyo Motor Show. Introduced by Akio Toyoda at a press conference, it was disclosed that the vehicle would be limited to 500 production copies.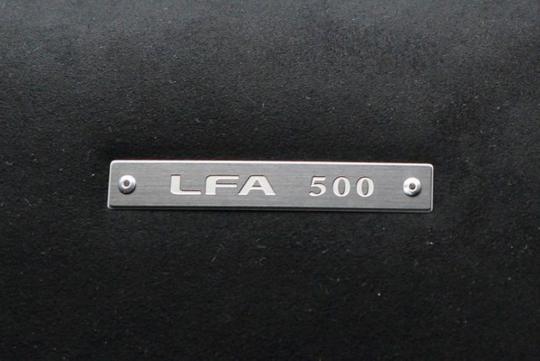 Some three years later, the 500th unit of the LFA supercar has finally rolled off the production line at Japan's Motomachi Plant. A plaque showing the car's build number confirms this is the 500th LFA. It is time to bid farewell to the 552bhp V10 Japanese coupe.
Chief engineer, Haruhiko Tanahashi, said, "I've lived and breathed supercars for the past decade. Specifically one supercar, LFA. Very few people have the opportunity we had to create a world-class supercar from a blank sheet of paper."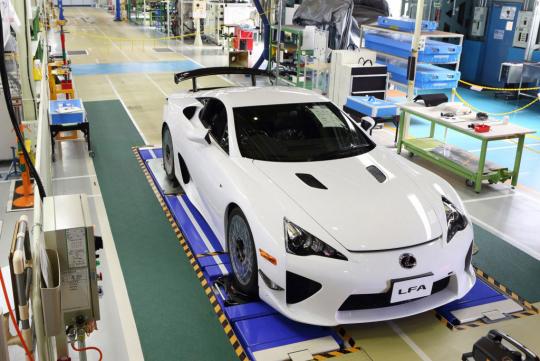 This last LFA comes equipped with the Nurburgring Package. Given the high cost of construction and limited production, analysts do not expect LFA sales to be profitable. However, the coupe is intended to serve as a test-bed for new car technologies, including carbon fiber mass-production, and related performance vehicle development.