A warehouse full of used Volkswagen SP2
How do you feel when you see VW rims on Skoda?

22 members have voted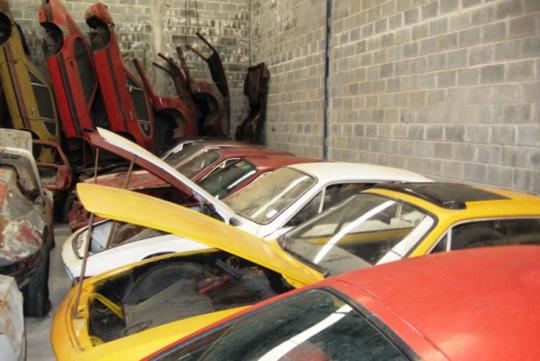 You might have heard or read stories of warehouses or buildings filled with old cars. Basically, this term is known as a barn find, even though it may not be always be at the barn. Usually, the place will be filled with a variety of old cars. Some may be in a complete form whereas some might not be.
In Brazil, there is a warehouse that is filled with cars of a certain model and that model is the Volkswagen SP2 - a model that was built exclusively in Brazil.
There are a total of twenty-three Volkswagen SP2s in the warehouse. Sixteen units are in a complete form and the remaining seven are disassembled. Most of the cars have some of their parts stripped out. The disassembled cars are stacked up on their ends and this may not be good for their bodies.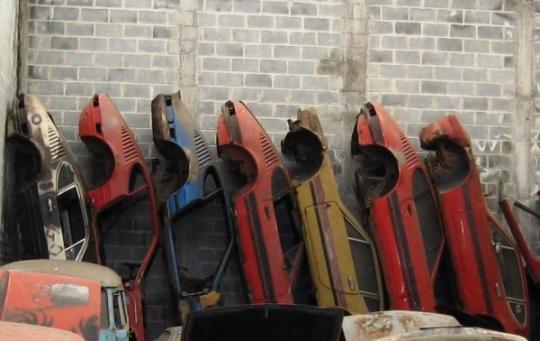 It is rumoured that the owner of the warehouse and these cars are putting the Volkswagen SP2s for sale. The cars may be stripped of their parts but there are also many SP2 parts lying around and probably there would be enough to make a complete car if anyone is willing to buy one.
Other than the Volkswagen SP2s, the owner has other models too. He also has a six door Volkswagen Kombi van, a Karmann Ghia TC and a Fiat 128. It is not known if these cars are for sale.
The Volkswagen SP2 was Volkswagen Brazil