Lotus unveils two race prepared Exige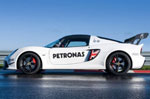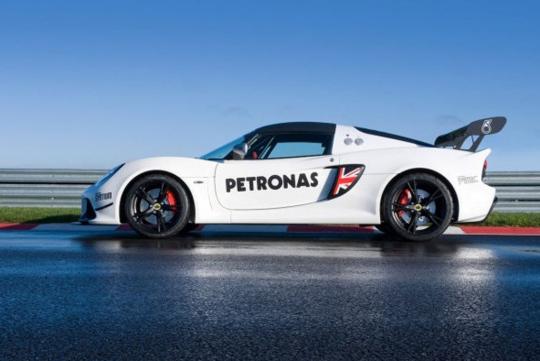 The Lotus Exige S is a fast performance machine. It comes with either a 1.8-litre straight four or a 3.5-litre V6 supercharged engine and it is not surprising that many track enthusiasts see the car as a good model to hit the racing tracks.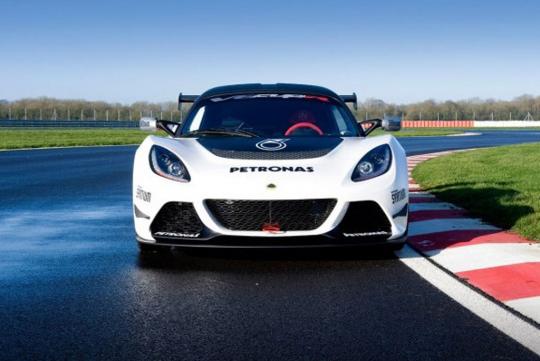 But if someone wants something more hardcore, then read on; as Lotus has unveiled two race ready Exige models which are known as the Lotus Exige V6 Cup and V6 Cup R.
Both cars are based on the V6 equipped Lotus Exige S and are built to tackle both the streets and the tracks; in other words, both cars are road legal. Both cars were recently showcased at the Autosport International Show in Birmingham, United Kingdom.
The V6 Cup variant makes 345bhp from the supercharged V6 engine and is able to complete the century sprint in less than 3.8 seconds. The car weighs in at 1079kg and is fitted with many racing equipment such as an FIA approved roll cage and a six point safety harness.
Two way adjustable suspensions and AP Racing four piston callipers are found on all four corners of the car. The car is also equipped with Lotus