Renault to cut 7,500 jobs in France by 2016
Entry posted by SYF77 ·
1,302 views
How do you feel when you see VW rims on Skoda?

22 members have voted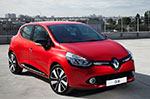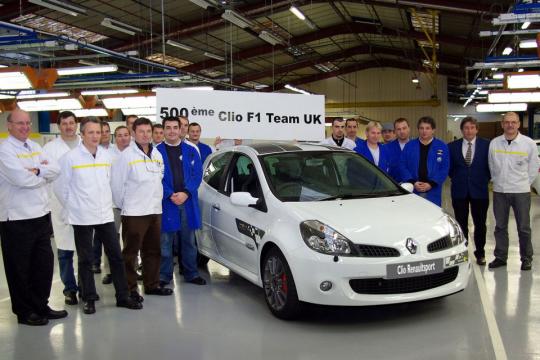 Renault plans to cut 7,500 jobs in France by 2016 as a result of declining sales in Europe. This represents 17 percent of its current workforce in the country. The company would achieve its target mainly by not replacing retiring workers and by offering early retirement.
The French carmaker's sales in Europe sank 19% between January to November 2012, which is the steepest among major car manufacturers in the region.
The plan would save Renault 400 million euros a year in annual fixed cost, which is required to lower its break-even point. Despite the reduction in workforce, CEO Carlos Ghosn announced that no plants in France will be closed.
Year 2012 is tough but 2013 is not expected to be smooth riding either. Carlos said at the Detroit Motor Show that he expects the European market to be "difficult" in 2013, predicting that car sales would fall about 3%, after contracting 8 % in 2012.
Renault's action adds further woes to France's ailing industrial sector.