Base Jaguar XF with 2.0L petrol has arrived
Entry posted by SYF77 ·
3,294 views
How do you feel when you see VW rims on Skoda?

22 members have voted
Until recently, Singapore buyers looking for a premium mid-sized sedan with a capacity of 2.0-litre or below would probably shortlist the BMW 520i, Mercedes E250 CGI or the Audi A6 2.0-litre TFSI. Now there is one more contender to the fight and its British.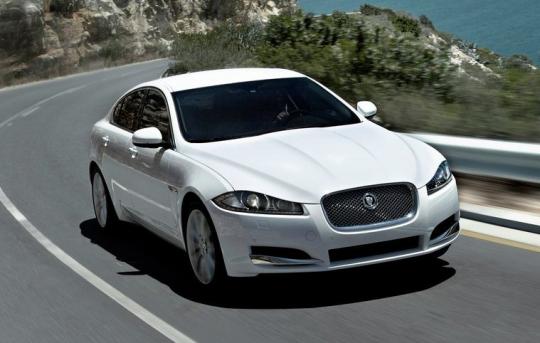 The Jaguar XF has just thrown its hat into the current three-corner fight with the introduction of the 2.0-litre petrol turbocharged variant here. The 2.0-litre XF is powered by a 240bhp engine akin to the unit in the Ford Mondeo. However, unlike the Mondeo which uses a six-speed dual-clutch transmission, the XF is equipped with an 8-speed ZF automatic transmission.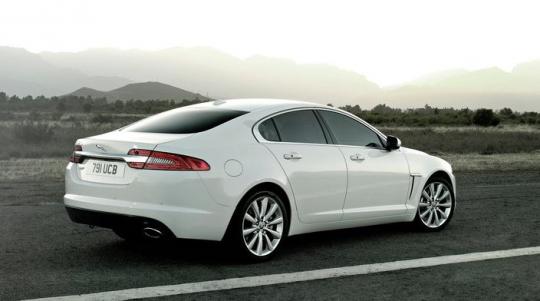 The entry-level XF sprints from 0 to 100km/h in 7.9 seconds, and boasts a higher horsepower figure than its three German rivals.
With reference to sgCarMart, the 2.0-litre Jaguar XF is priced at S$275,000 without COE. The introduction of a new base model for the XF might snatch some buyers away from 'the big German three' 520i, E250 and A6 2.0-litre TFSI.