Aston Martin Vanquish airborned onto Dubai's Burj Al Arab hotel
Entry posted by SYF77 ·
1,258 views
How do you feel when you see VW rims on Skoda?

22 members have voted
If you think that forklifting an Audi R8 onto the roof of Fullerton Hotel was impressive, wait till you hear this. Aston Martin, in celebration of its 100th year since inception, dropped in a Vanquish onto the helipad of Dubai's Buri Al Arab hotel before showing if off to a group of dignitaries.
At 321m, the Buri Al Arab hotel is the fourth tallest hotel in the world. It stands on an artificial island 280m from Jumeirah beach and is connected to the mainland by a private curving bridge.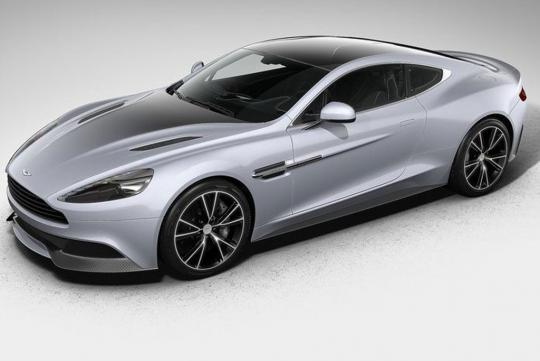 Also as part of the British carmaker's 100th year celebration, the Vanquish, Rapide, V8 Vantage and DB9 will all be offered with a limited production Centenary Edition model with just 100 units.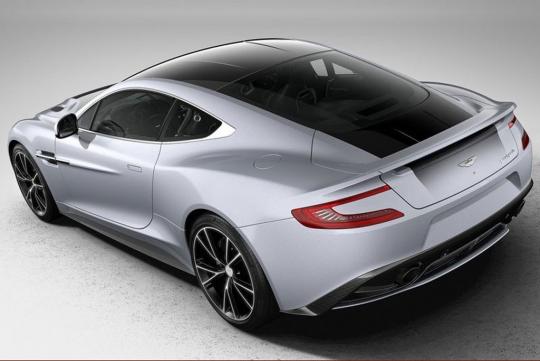 Since the star of this blog post is the Vanquish, its Centenary Edition comes with a special graduated paint finish, which adds 18 hours to the 50-hour paint process. Under the hood is a 6.0-litre V12 which makes 565bhp and 457Nm of torque. It sprints from 0 to 100km/h in just 4.1 seconds.