850bhp trophy truck jumps over GT-R and woman
How do you feel when you see VW rims on Skoda?

22 members have voted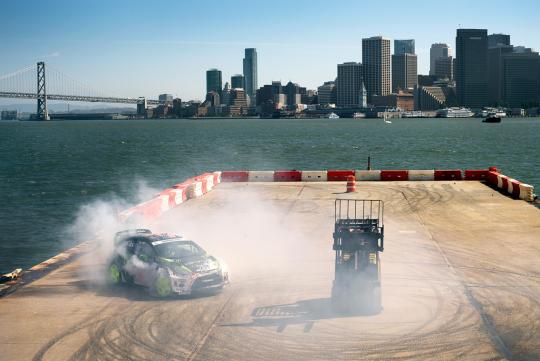 You are familiar with Ken Block's gymkhana videos where he usually wrecks tarmac in his Subaru. This time round, Monster has another video - which is equally impressive.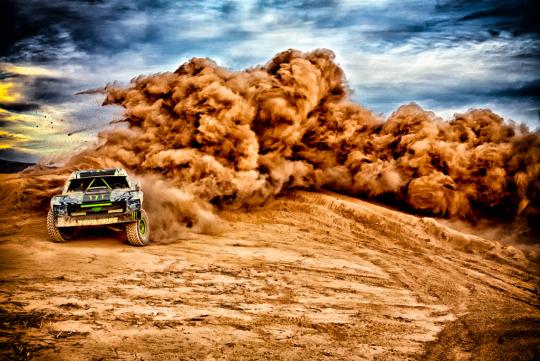 A 850bhp Trophy Truck with 34-inches of suspension destroys the topsoil of the Mojave Desert at 241km/h an hour. Driven by 'Ballistic' BJ Baldwin, the rear-wheel driven truck sits on an NSP-1 chassis and is powered by a large 7.5-litre Chevrolet V8 engine developing 935Nm of torque with a fuel consumption of 75.8 litres per 100 km.
Filmed by Tempt Media this off-road adventure would complement any Fast and Furious series with a jaw dropping moment at one point.
Ok enough talk, more action!