GPS in M-Class helped to track alleged Boston Marathon bombers
How do you feel when you see VW rims on Skoda?

22 members have voted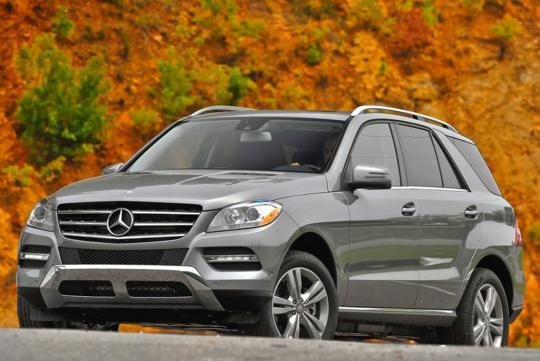 The two alleged Boston Marathon bombers, Tamerlan and Dzhokhar Tsarnaev, were tracked by the police with the help of Mercedes' factory fitted GPS system in the hijacked 2013 M-Class. Mercedes-Benz USA was asked to locate the SUV using the Stolen Vehicle Location Assistance function on the crossover's 'mbrace2' telematics system.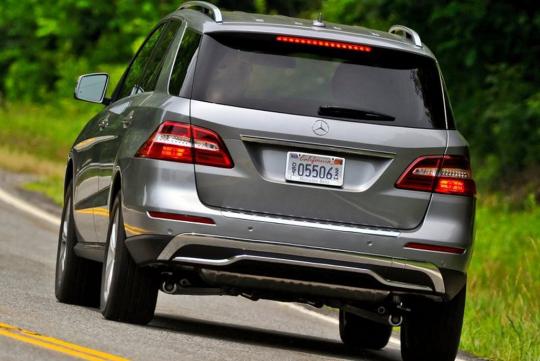 The owner of the M-Class is a 26-year old man whose car was stolen at a petrol station. He informed the police that his car could be tracked by Mercedes' satellite system.
Mercedes-Benz USA CEO, Steve Cannon, tweeted, "Just found out that our mbrace2 technology in the stolen Mercedes helped locate the Boston terrorists! Thanks to our amazing law enforcement." Mercedes-Benz USA spokeswoman, Donna Boland, confirmed that Mercedes turned on the tracking feature after authenticating the request.
Lesson of the day - use a 'not-so-advanced' vehicle when committing a crime.