Lamborghini Egoista concept revealed
Entry posted by SYF77 ·
1,079 views
How do you feel when you see VW rims on Skoda?

22 members have voted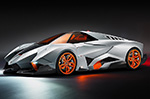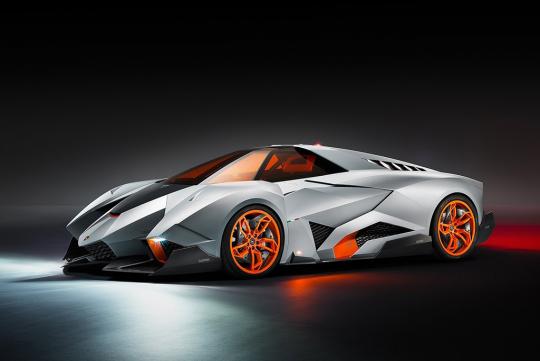 Lamborghini has round up its 50th anniversary celebration by unveiling the Egoista concept at a private birthday party that the automaker has thrown for itself. The uniqueness of the Egoista Concept lies in the fact that it is a single seater. The styling of the concept is said to be inspired by an Apache helicopter.
This car will be suitable for the well-off who intends to reserve the privilege of supercar ridership to himself. Power comes from a 5.2-litre V10 engine with undisclosed output. However, looking at the output of a similar unit in the Gallardo, it would be safe to assume that the engine would generate over 500bhp.
The supercar benefits from an extremely lightweight construction due to heavy use of carbon fibre. To reduce weight further, the cockpit canopy is removable. Hopefully, more details of the car will start coming in with additional photos from different angles.