A special edition video game the cost of an Audi A5
Race Driver: Grid is a video game by Codemasters - the same developers of the recent slew of F1 games and Dirt rally car racing series. The sequel, Grid 2, is an upcoming video game by the same developers to be released in a couple of days on PS3, Xbox 360 and Windows OS.
Most video games like God of War, Halo and Call of Duty, among others, usually retail a limited, exclusive or collectors packaging. They often contain a few value add items like DLC, in game character skins, maps, weapons or in the case of Call of Duty - you get night vision goggles or remote controlled 'surveillance vehicle'.
As part of the new game, the marketing team for Codemasters have unveiled a new Grid 2: Mono Edition and with it you get the game (obviously), a PlayStation 3 and an actual 273km/h capable BAC Mono car - in full Grid 2 livery and full driver race wear for the ultimate racing experience.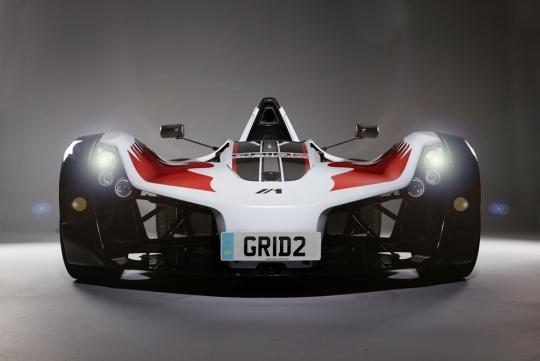 By the way, did I mention it costs roughly 125,000 of the queens money (S$238,727) ?