Mexican gets into accident for drink driving and having sex
Entry posted by SYF77 ·
1,406 views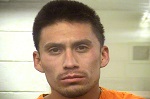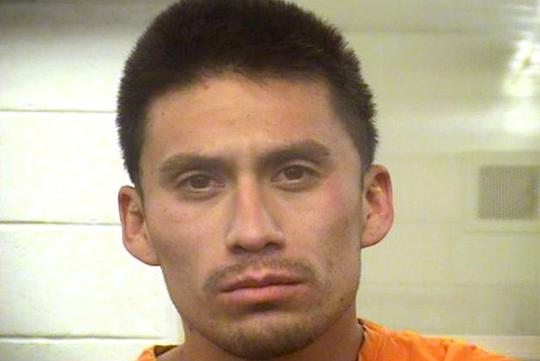 Some couples like to make out in their vehicle. That is perfectly fine if the vehicle is not on the move. However, it may turn out to be a dangerous act if the man is driving at the same time. This is the case involving a Mexican man named Luis Briones who faces multiple charges as he found drink driving and having sex at the same time.
The female passenger was ejected from the Ford Explorer after the accident. She suffered deep cuts on her face and head, and was found naked outside the SUV.
The 25-year old Briones tried to drive away from the scene of the accident, leave his passenger behind but a witness pulled the keys away from the ignition. He was later apprehended behind a cactus with only one shoe on and his shorts inside-out.
So, no matter how hot your lady passenger is, concentrate on the task at hands. Other things can wait.