Taking care of electric power steering - what to avoid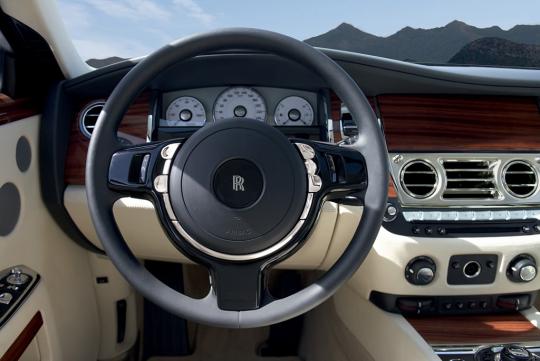 The use and types of power steering systems
Power steering has always been something that most, if not all, drivers in this world desire when it comes to driving a car. Without power steering, the steering wheel of a car often feels heavy for the driver to turn. Needless to say, this is not convenient at all. The power steering system that used to be available in most cars in the former days utilised a hydraulic system.
Hydraulic power steering system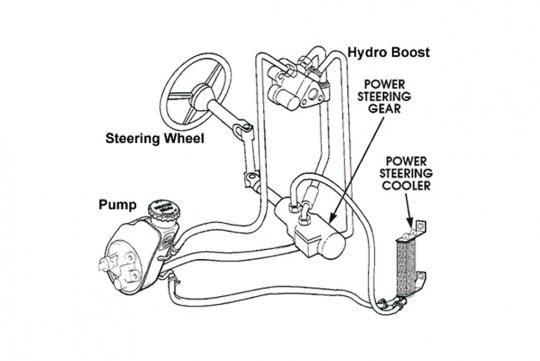 In order to assist the movement of the steering wheel, a hydraulic power steering system counts on high pressure fluids. So, when the steering wheel is turned, the hydraulic power steering system will open up the pressurised fluid or flow such that it makes turning the steering wheel to the desired direction feel lighter.
Electric power steering (EPS) system
However, nowadays, it seems that most, if not all, automakers are leaving the hydraulic power steering system behind. They are more enthusiastic towards what is known as the electric power steering system. This new steering system works by taking advantage of an electric motor in addition to a control unit that features quite a few sensors. In order to function properly, the motor requires a battery as well as electric power. As everything is controlled by an electric module, the electric power steering system requires only minimum maintenance.
If you are wondering how you will be able to tell whether a car uses hydraulic or electric power steering system, it isn