Lexus may offer turbocharged four-cylinder in late 2014
Entry posted by SYF77 ·
1,686 views
How do you feel when you see VW rims on Skoda?

22 members have voted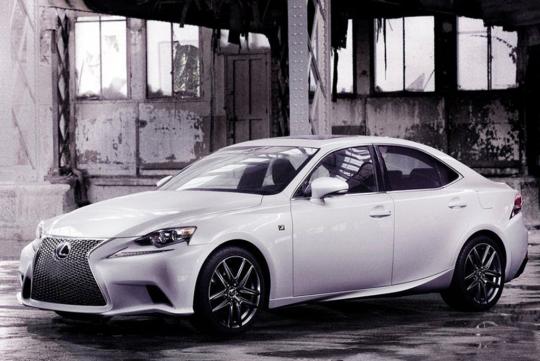 The BMW 3 Series has gone the force-fed way, leaving the Lexus IS perhaps as the only model in the premium compact segment that still uses naturally-aspirated propulsion.
As the saying goes, it is better to be late than never. Toyota is said to offer its first turbocharged 2.0-litre, four-cylinder engine in Lexus vehicles beginning late 2014 or early 2015.
The new engine will debut in a new compact crossover called the NX 200t. The engine could possibly replace the 2.5-litre V6 as the entry level engine in the Lexus IS sedan lineup. It could also appear in other products such as the Toyota RAV4. The 2.0-litre turbo unit will likely surpass the 208bhp and 250Nm torque output of the naturally-aspirated 2.5-litre.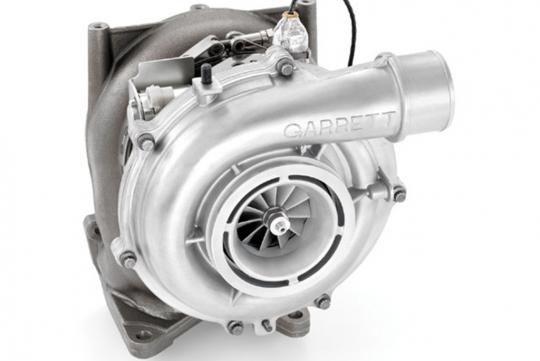 By directing exhaust gas to rotate a turbine, which drives another turbine to pump fresh air into the combustion chambers at high pressure, a small capacity engine can deliver power comparable to an engine of much larger capacity.