Audi teaches us to open and close the bonnet!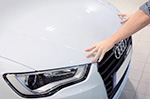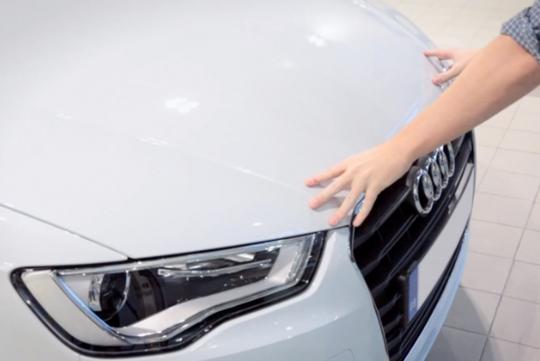 Good morning, ladies and gentlemen. Today, we're gathered here to watch a lesson carefully by Audi regarding the magic hidden atop the powerful engine of our cars. Right, it's the bonnet and it's very kind of Audi to teach us how to open it!
Well, as a matter of fact, the German automaker is even more kind to also teach us how to close the bonnet again properly. This is to enable us to keep our cars in excellent condition, at least that's what the company claims.
Well, it seems that we can go through an awful lot of pages just to figure out the proper ways of opening and closing the bonnet but no, don't worry, we aren't going to do that. However, I have to admit that sometimes automakers place bonnet releasing switches at pretty strange and unexpected places, especially when it comes to super cars. Thanks to that, some drivers end up making a fool of themselves for not knowing where to find the right switch for popping up the hood, especially when their car is still brand new.
Well, for now, I guess we're better off watching this video carefully, especially if any of us owns an Audi and let's not make a fool of ourselves as well, shall we?