VW introduces 'Side Assist' technology in a rather strange way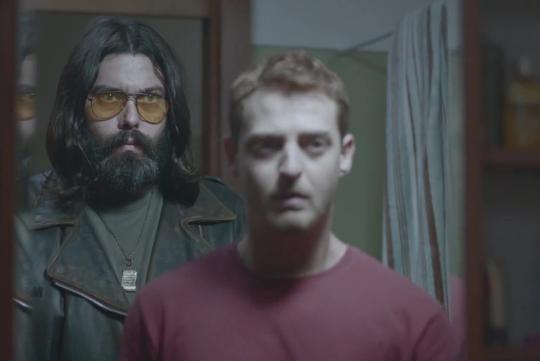 If driving a car is one of your daily routines, I suppose that you know how it feels to be surprised by a vehicle that just comes out of nowhere every now and then. The vehicle seems to have come out of nowhere because each and every single car out there has a blind spot. In fact, due to the blind spot, automakers are now equipping their cars with technologies that can help drivers with the blind spot issue.
One automaker to do this is Volkswagen (VW). The German automaker is now equipping its cars with what it calls 'Side Assist' technology. Taking advantage of two rear radars, this technology is capable of scanning the areas behind the car for as far as 50 metres and also in the blind spots at the sides of the car.
This technology will light an indicator at the side mirrors when a vehicle is in the blind spot. So, if there's a vehicle in the blind spot of the left side, VW's side assist technology will light the indicator at the left side mirror.
To introduce its side assist feature, Volkswagen has come up with something that may turn out quite strange, or somehow amusing. The German automaker creates a video advertisement showing a man cleaning himself up in front of the mirror when, all of a sudden, a rather chunky, bearded man stares at him from behind the back. Afterwards, a message is displayed saying, "Beware of the biker that comes from nowhere."