Bluebird EV and Formula E race cars to be unveiled at upcoming Sustainable MotoExpo
Back in the late 50s and early 60's, a Bluebird K7, essentially a turbo jet engined hydroplane was used by Britain's Donald Campbell, to set seven world water speed records. The hull was built by Samlesbury Engineering - now merged into BAE systems with the engine built by Metropolitan-Vickers.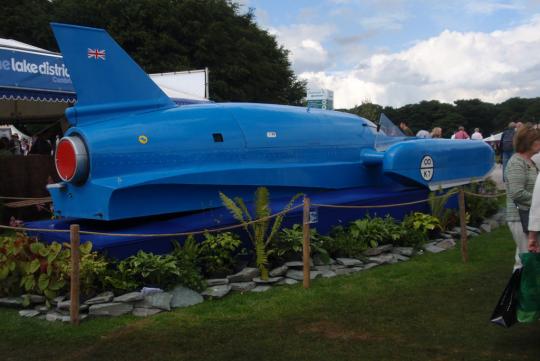 Now, they are back and will officially launch a Sports Car dubbed DC50 and the Bluebird GTL Formula E race car at the upcoming Sustainable MotoExpo on Saturday 28th September at the National Motor Museum, Beaulieu, U.K.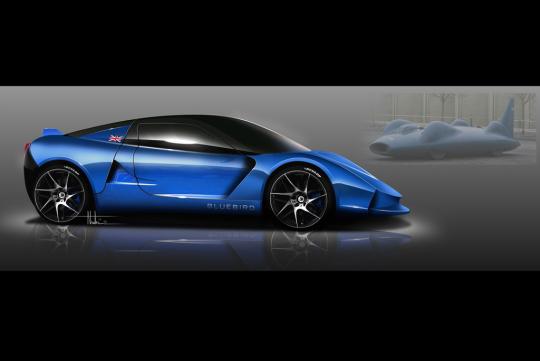 At the Expo, Don Wales, nephew of Donald Campbell will launch the Bluebird DC50 electric sports car. They are limited to just 50 units to commemorate the 50th anniversary of Donald Campbell's land and water speed records in 2014. With peak power of up to 360bhp and acceleration to match a Porsche, the Bluebird DC50 is a two-door coupe with electrically operated 'scissor' doors. It has a range of up to 321km, depending on specification, and will be available in only one body colour