Jay Leno welcomes the Chevrolet Camaro Z/28 into his garage
How do you feel when you see VW rims on Skoda?

23 members have voted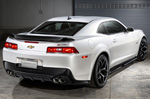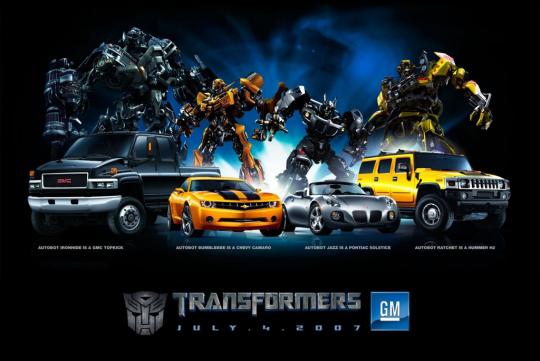 Point a kid or teenager to the Chevrolet Camaro and they will probably just scream "Bumblebee!" Thanks to GM's association with the billion dollar Transformers trilogy (S$3.38 Billion in box office receipts to be exact), the retro Beetle was replaced with the fifth generation Camaro concept, and modified versions of it appeared in the sequels - much to the hatred of hardcore Transformers fans. But hey at least the sfx was awesome.
The Camaro was envisioned as a competitor to the legendary Ford Mustang. But compared to the American stallion, the bowtie did not fare well in sales or recognition as a muscle car in its first year.
Production commenced in September 1966, and the Camaro survived four generations until the model went out of production in 2002. After eight years of hibernation, the Camaro name was revived with the fifth generation (or post Transformers generation) armed with a new design and platform.
I have to admit after years of viewing the mustangs, corvettes and challengers - it was refreshing to see the sharp and striking looking Camaro.
Not to mention the larger than life heroic portrayal in the live-action Transformers trilogy aided the nameplate, especially with the younger audience.
I am no expert in muscle cars, but if there is anyone out there who knows his muscle cars more than anyone else - it could be is none other than the self-confessed auto nut, Jay Leno. Frequent visitors of the blog might be familiar with his web series