The V6 that's on par with the V8
It seems that those who have been making fun of the Porsche Panamera with their 911-stretched-limo jokes may just have to eat their words.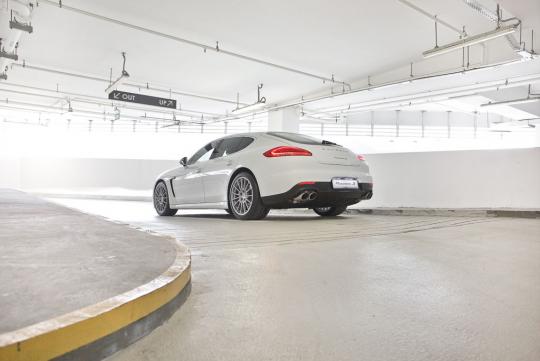 The latest Porsche Panamera S now has a 3.0-litre bi-turbo V6 powerplant where the 4.8-litre naturally-aspirated V8 used to be. But don't let that put you off though, because this is another belt-tightening affair that easily eclipses the figures of its predecessor.
The car now delivers a maximum output of 420bhp and 520Nm of torque - 20 horses and 20Nm of torque more than the previous model - and it'll sprint right through the 100km/h mark in a respectable 5.1 seconds.
Impressively, this is achieved without compromising on its fuel consumption, boasting some 18 percent improvement in fuel economy over the preceding V8.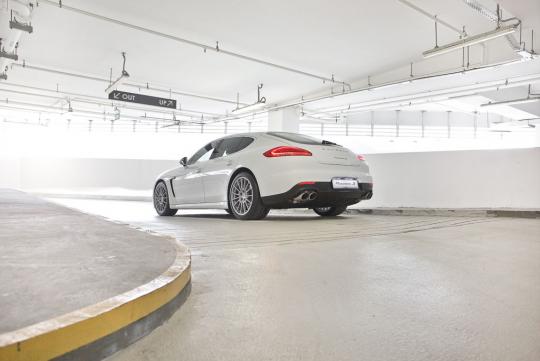 While it takes more than just a keen eye to spot the changes in front, changes to the rear are slightly more obvious. The rear windscreen has been widened while the wider spoiler and redesigned taillights have been installed for a sportier character. More notably, the rear license plate now receives a lower mounting position.
Although clumsier than its two-door siblings, the new V6 engine in the Panamera S ticks all the right boxes. It feels impeccably well-honed for the job, even if it lacks the throaty rumbling characteristic of the V8.