GT-R Goliath sets new top speed record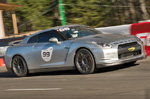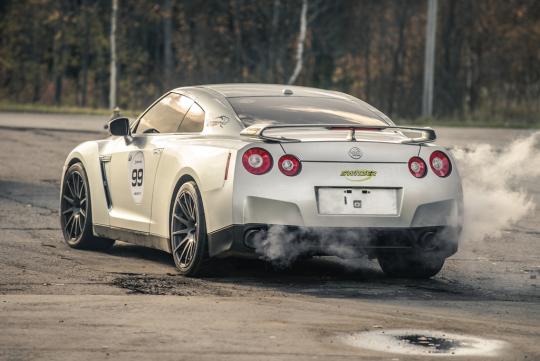 Talk about a blazingly fast car - the 1,700bhp Nissan GT-R Goliath by Switzer, which purportedly set a new top speed record in a 1.6km run for GT-Rs at the recent Moscow Unlimited 500+ racing event.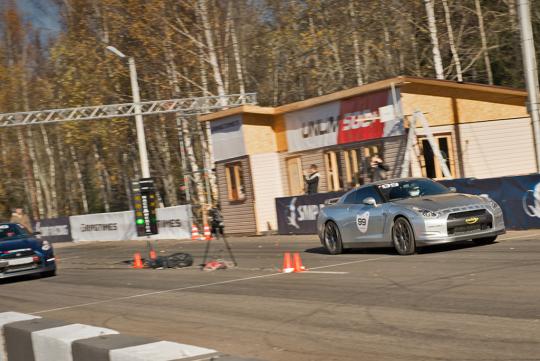 According to the organisers, only two other vehicles have surpassed the 400km/h mark in a 1.6km run - a Ford GT at 430km/h and a Chevrolet Camaro at 402km/h.
Switzer's heavily modified yet street legal GT-R Goliath reached a speed of 402.23 km/h in 1.6km after just 22.602 seconds.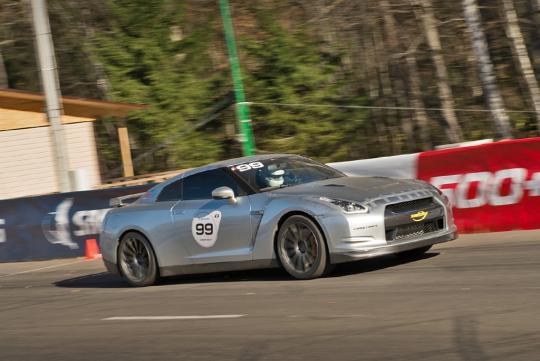 The Goliath was made for an unnamed client (likely from Russia) with Switzer stating the following about said car, "The client wanted a GTR - but not just any GTR! The car the client asked us to build had to be 'for street use', not just 'street legal'. The difference there is the difference between 'comfortable' and 'tolerable'. He made it very clear that he expected this to be a 'real car' with full amenities. What he did not want was a stripped-down drag car that was technically street legal. He also wanted the car to run a low 20-second ET at the Moscow Unlimited." Watch the world's fastest Godzilla in action below.