Electric mobility in Amsterdam
Entry posted by JulesK ·
3,468 views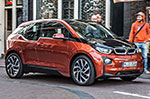 Clean air is important for the health of a city's inhabitants. Vehicle emissions can, for example, severely impact upon the quality of life of people with respiratory illnesses. And those emissions can shave off the life of a city resident.
That is why Singapore, like the Netherlands, should focus on future urban planning, which is also linked to economical planning: growth depends on clean air.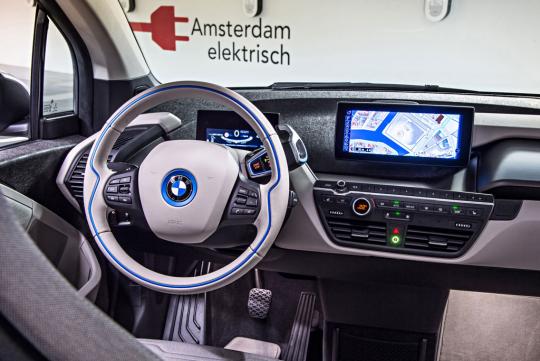 The objective of the plan is simple: To establish a way of quickly achieving cleaner air in our country. The plan includes measures designed to ensure that emissions of fine particles and NO2 continue to decrease.
It includes a particular focus on measures affecting heavy vehicle use, especially around Tuas and Rochor areas, which are probably the greatest local contributions to air pollution.
Freight transport should be regulated and planned more efficiently, and subsidies are being used to encourage entrepreneurs to invest in cleaner vehicles such as electric cars.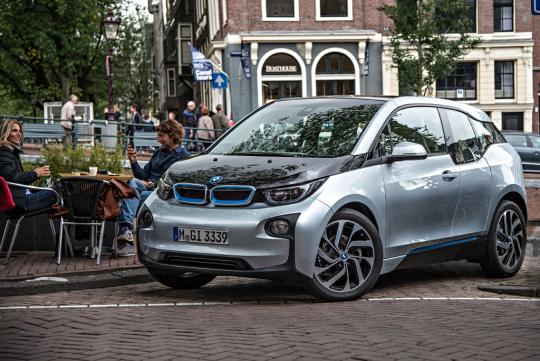 Speaking of which, one part of the measures in the plan has to include electric transportation. Amsterdam is a trailblazer in introducing measures to encourage electric mobility, with a vast number of charging ports readily available in the city centre. So why shouldn't Singapore be the same?
Electric cars are becoming widely available, as car manufacturers are increasingly introducing new models like the recently launched BMW i3 to the market. As such, great interest should spark Singapore and stimulate entrepreneurial activities based on electric transport. The question, of course, is - when?