Driving with the windows down vs the air con on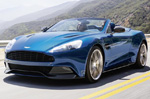 I am not sure what do you guys practice, but whenever I have the opportunity to drive (at night), I prefer to do so with the windows down, all four of them to around three-quarter levels, and enjoy the wind as I travel in the highway or partially filled roads.
Although it isn't similar to the wind in your hair experience that one experiences in a convertible, it's the closest I can get, and the reason I can only do it at night is because it is cooler, and I won't be breathing in harmful emissions at traffic lights.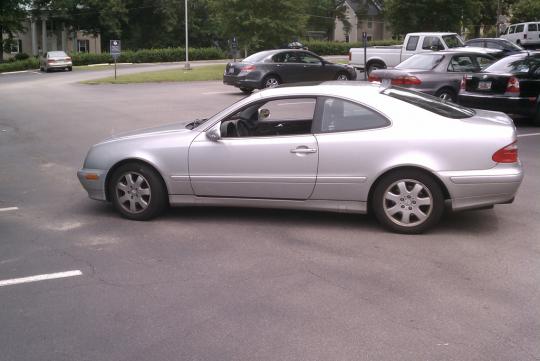 Besides pleasure and preference, there is a popular belief that driving with the windows down saves more fuel than having the air conditioner turned on with the windows up.
And in contrast, there is an alternate theory that suggests driving with the windows down increases drag, or air resistance around the car, and thus ends up sipping more fuel - because to resist this motion - the car needs more power, which in turn, burns more fuel.
So which is which?
While it is true that utilising air-conditioners while driving does in fact contribute to a higher fuel usage, a study from a U.S. based Society of Automotive Engineers (SAE) have apparently found the opposite. It is more fuel efficient to drive with the windows up and the AC on.
The test also claimed a 20 percent reduction in mileage when the windows were rolled down whereas with the AC on, fuel efficiency dropped by just 10 percent.
The test results can be altered by a number of factors, including the type of car (an SUV experiences higher drag than a small car), aerodynamic properties of the vehicle, outside temperature, wind speed, etc.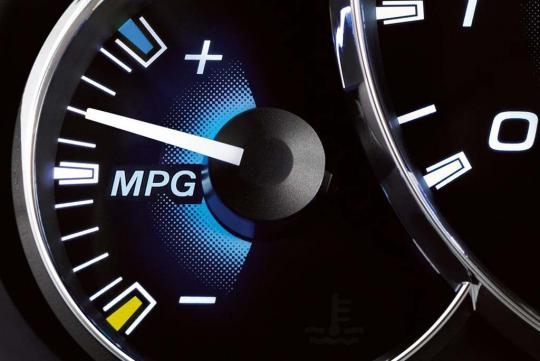 In general, it is recommended to drive with the windows down at speeds below 70km/h - as the power unit develops less power and it has to work harder to operate the AC and other components that rely on power from the motor. Besides, as you are driving slowly, the drag resistance is not strong enough to cause any significant damage to fuel efficiency.
However, given our tropical conditions, I suggest we practice this recommendation, in the evening or wee hours of the morning when the air is cooler and there are less cars on the road.
When driving at higher speeds, you might want to roll up the windows and have the AC turned on, as the engine produces enough power to run the AC along with resisting the higher drag property that comes with speed.
But then again the faster you go with the windows rolled down, the more forceful air gets gushed in and thus a more lively experience? At the end of the day, it all comes down to personal preference and several trials and errors.
What do you guys think, windows up or down?