More photos of the McLaren 12C Coupe
We recently took out the fantastic looking 12C for a little drive and figured that its name could also mean something more in our local context. If you don't get what I mean, do have a quick read here ;) As usual, I have more yummy photos of the supercar that we didn't publish in the feature...
High door sill making entry a little tough. But once settled in, superb seats wrap around you snugly.
We assume the air-con isn't so important after all, which explains why controls to the climate system are found on the driver's door - away from the centre console!
Yup, the important buttons are all here.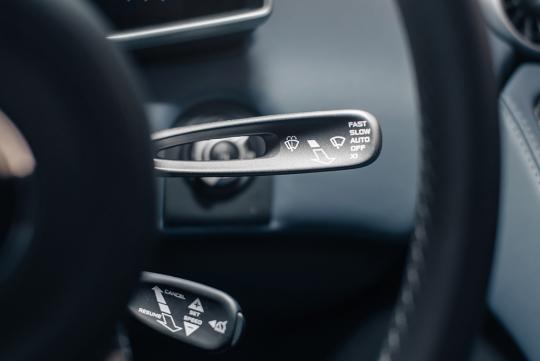 These stalks are a work of art.
Nice to see such a high rev limit for a turbocharged engine.
Some of your barang barang can stay behind the seats.
Carefully designed vents for hot air to escape from the engine compartment.
Steering is wonderfully alert on the move.
LED taillights are incorporated well into the rear design.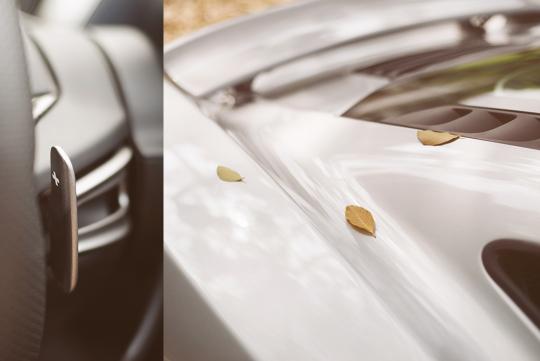 Metal paddles are a joy to use. Shifts are fast and crisp too.
12C basking under the warm glow of the morning sun, hours before we return to reality...