BMW is set to launch its latest generation of bicycles in spring 2014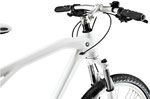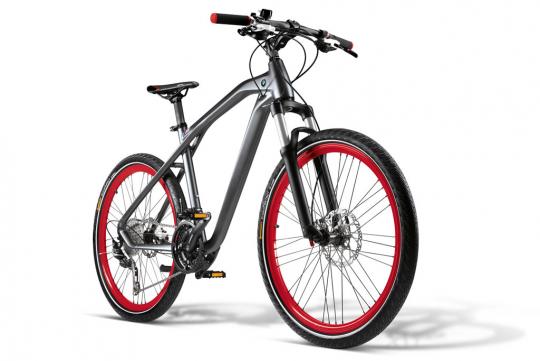 BMW presents its third generation range of bike collection. Like their premium production vehicles, the bicycle collection also meet top standards in quality and design. The 2014 collection possesses more than just visual enhancements - as it provides a range of new technical features with components by top manufacturers like Shimano and Suntour.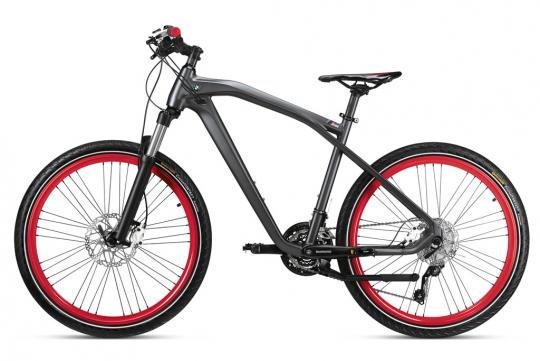 The design of the new hydroformed frame gives the bicycle's functional geometric shape a stylish and dramatic look.The frame is robust and light, guaranteeing maximum power transfer with minimum effort.
The frame is reminiscent of a motorbike, tracing the outline of the tank. Another enhancement is the bike's seamless design. The welding lines are smooth and all cables run inside the frame.
The bold colour contrasts and subtle branding further complement the clear-cut design by DesignworksUSA - a wholly owned subsidiary of the BMW Group.
The new bike collection includes the BMW Cruise Bike, a new sporty version of the M Bike, the Cruise e-bike (available here in 2015) and the BMW Trekking Bike.
BMW has been building innovative high-quality bikes for the past 60 years. In the 1950s BMW produced its first bicycle made of aluminium, a material that would only become popular in the industry around three decades later.
The 2014 bike collection 2014 and accessories will be available online and from selected BMW dealers from March.