Here is why we should not double park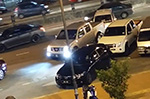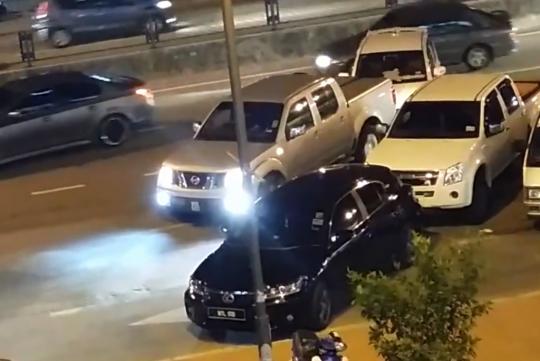 While double parking is a common sight in Malaysia, we are glad it is not a common practice in Singapore. Watch this Nissan Navara driver take matters into his own hands as he gets sick of waiting for the Perodua Myvi's owner to get his car out of the way. With at least 356Nm of twisting force and a towing capacity of 3 tonnes, it easily pushes the poor little hatchback out of its way and leaves it in the middle of the road.
The full-time score? Nissan Navara 1, Perodua Myvi 0.
http://dai.ly/x20kube_malaysia-double-parking-omg-old-klang-road-don-t-double-park-1_auto