Mercedes-Benz and MyCarForum Brunch Test Drive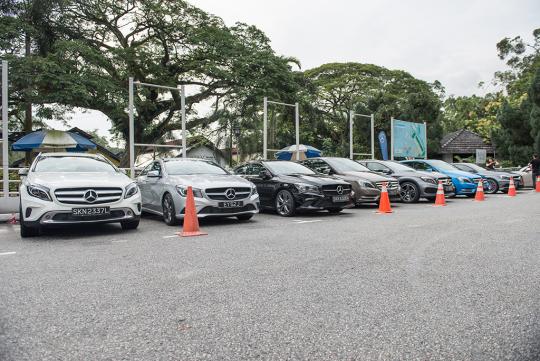 It was a great Saturday morning as close to 50 MyCarForum (MCF) members gathered at Roundhouse Pizza, Bar & Grill for Mercedes-Benz and MCF's first ever Brunch Test Drive event.
Although it was an early day for everyone, it was indeed a wonderful opportunity for MCF members to gather, make new friends and to get up close and personal with the cars, which included the B-Class, the CLA-Class, the all new GLA-Class. The maniacal A 45 AMG was also present, allowing four lucky members to enjoy a ride in it.
Nope, that is definitely not the regular A-Class.
Members' rides were also given a little cosmetic enhancement with the cool MyCarForum Sticker.
The test route of the day.
Can I have those keys, please?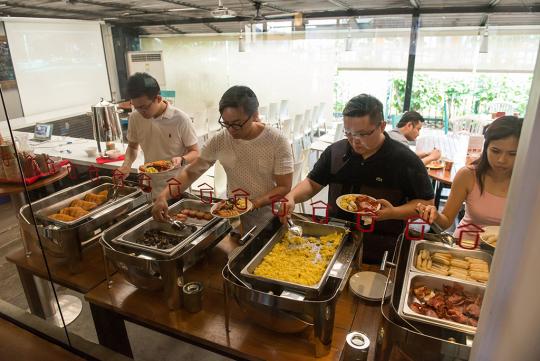 Members were treated to a wholesome spread of delicious food.
Oh man, I can't wait to get in that car...
Operations Executive of Mercedes-Benz Sales, Jonathan Chu, giving members a closer look at the all new GLA-Class.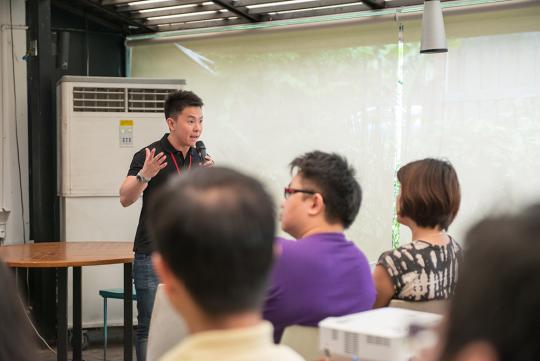 Associate Editor of sgCarMart, Julian Kho, sharing his experience with the GLA-Class in Granada, Spain.
The time everyone was waiting for - four lucky winners get a ride in the A 45 AMG!
Let's rock and roll. But first, let's take a photo with a grin from ear to ear.
With 360bhp and 450Nm of torque at its driver's disposal, the A 45 AMG is one HOT hatchback. Yeah, HOT.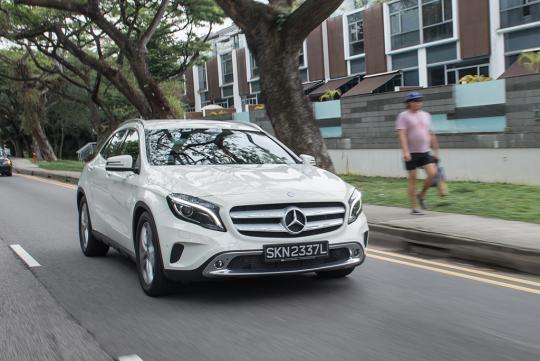 The other star of the day, the all new GLA-Class.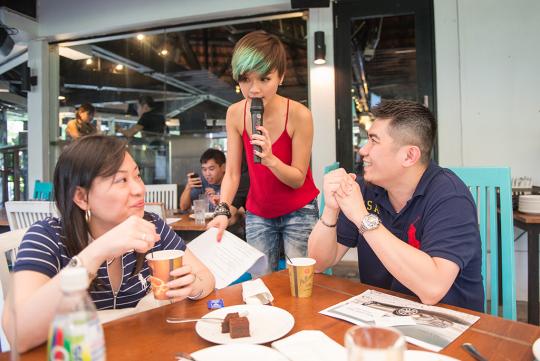 Trivia time. "Hubby, you need to help me out here..."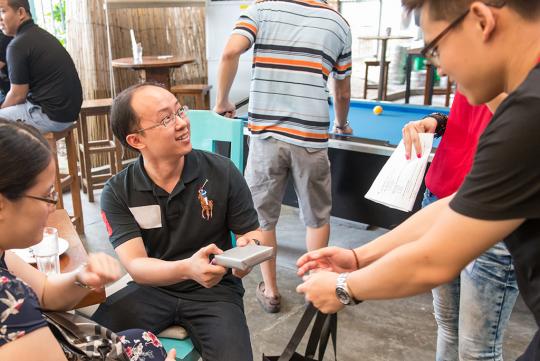 So I got the correct answer. Do I win a GLA-Class?
Click here for more photos of the event.