LaFerrari vs McLaren P1. Who is better?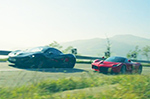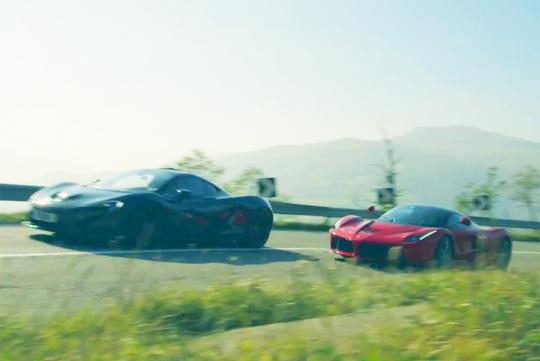 Never before has the Ferrrari LaFerarri been pitted against the McLaren P1 in the same review. So it seems like good people from CAR Magazine must have done something right to convince Ferrari to allow them to do a comparison.
Admittedly, the review is not as detailed we hoped and we still don't know which is the faster car in a straight line in the real world. But at least they chose a winner. Watch to find out who won.
https://www.youtube.com/watch?v=Lt-QFY2muUM&list=UU2xJqlJyVh0ASDwmOvMMYZA