How do you stay caffeinated on the road? Audi has the answer.
Entry posted by Deeq ·
3,511 views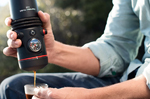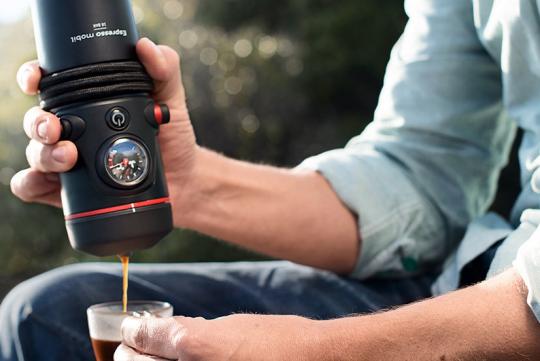 Quite a number of us would be in trouble without a daily dose of caffeine, and some of us coffee addicts are serious about the details, especially when it comes to specialties like espresso. For us, filling up a mug of regular coffee before hitting the road just isn't good enough, especially when you're heading up north.
The Germany luxury brand calls it the Espresso Mobil, and the fancy device plugs into a 12-volt outlet to brew up some espresso in a claimed two minutes. The user just needs to fill the contraption with water and press a button. The gadget runs on proprietary pods from Illy, however, which means coffee snobs can't pack it with their specific choice of bean.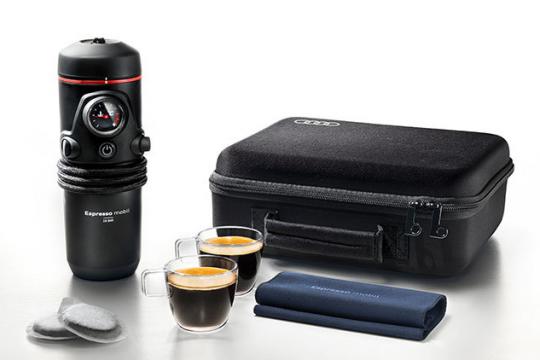 According to the Audi accessories catalog, Espresso Mobil starts at 199 euros (S$300). In addition to the device, buyers gets a carrying case, two cups, a cleaning towel and 18 espresso pads. It's everything you need to make a fresh espresso while driving.
Audi actually isn't the first to jump into the mobile-espresso-maker-for-cars category. It was the Italians at Fiat wholaunched a similar device with Lavazza a few years ago. That gadget was even more expensive at €250 (about S$375).
The downside? This is not available in Singapore just yet but if you search hard enough, you might be able to find one online.