China comes out with a weird-looking Range Rover clone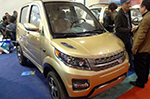 China comes out with a bad Range Rover clone called the Longer Yuelang X1 which is erm, kind of short. Shown last week at the Shandong Electric Vehicle Expo in Jinan City, this awkward-looking low-speed electric vehicle (LSEV) has plenty of Range Rover styling clues all over it. Highlights of this clone are the 'Range' inscription up front and the 'ONEVROVER' at the back.
And yes, it has BMW wheels that might actually need a wash. We believe they must have forgotten they are exhibiting their car at a show.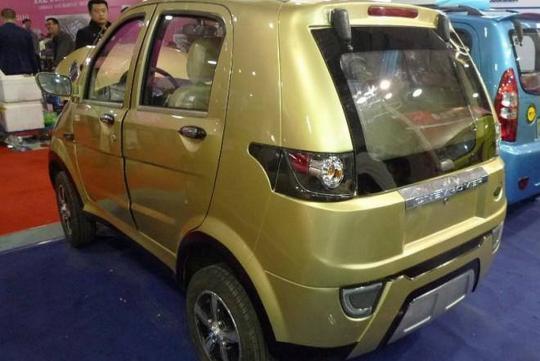 Powered by a 3kw electric motor that is paired to a lead-acid battery, it can hit a maximum of 50km/h and has a range of 120km. Weighing in at 600kg, it will cost you S$6200.
Eagle-eyed readers might notice the gear lever looking like its a manual gearbox and we wonder what the big red button in front of it would do.
Let us know what do you think of this. We reckon the Land Rover guys must be laughing out now.