Mugen spices up Honda's new kei-class S660 roadster
Mugen has already come out with parts for Honda's recently launched S660 roadster. While the new mid-engine rear-wheel driven kei-car is pretty sharp in standard form, Mugen's new styling kit for it makes it even more dynamic.
Some of the new parts include front under spoiler, front aero fender, side skirt, rear aero fender, rear diffuser and a variable carbon rear wing. Highlights that we thought would change the look of the car more include the front sports grill and the glossy hard top.
Performance-wise, a more free-flowing exhaust will be made available. On the handling front, new wheels which are staggered in size (15-inch in front and 16-inch at the rear) will be released. Other parts include a sportier suspension system, silted brake rotor and better brake pads.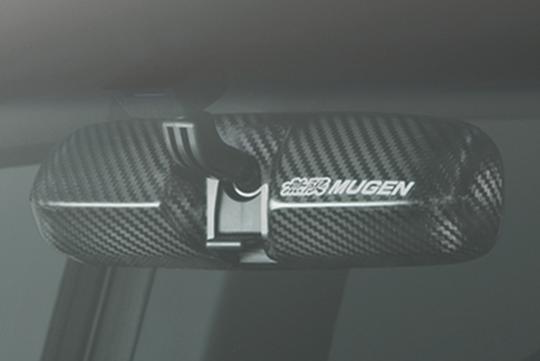 One cool part which I would personally get would be the carbon interior mirror cover for pure aesthetic reason.
As a refresher, this is how the 63bhp S660 looks like in standard form.