Audi Japan reveals new rice cooking option on its A8
In line with its 'Vorsprung durch Technik' motto, Audi launched the world's first (likely) rice cooking system as an option for its A8 models sold in Japan.
It is believed that if your A8 has this desirable option selected, it would keep its value much better than those without. It might even be the most desirable option one could have in a A8.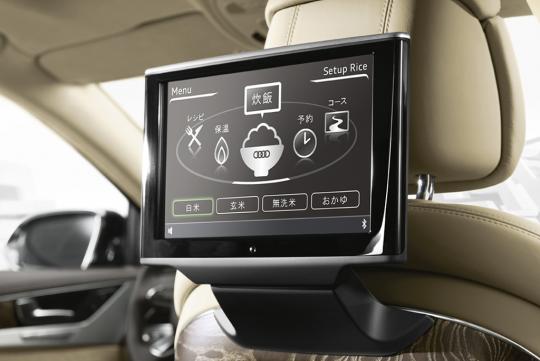 We couldn't help but agree with Audi. I mean, as a successful businessman, your food must be able to keep up with your fast-paced lifestyle and having a proper rice cooker to cook Asian's staple food is as useful as it gets.
Alright, we are a little late on the April fool's joke but yes, this is one good one from Audi.