The scoop on Fast & Furious 7's US$3.4-million mystery supercar
Entry posted by Deeq ·
1,215 views
Pretty sure most of you have caught the latest Fast n Furious movie. As car enthusiasts you should've realised by now that the Fast n Furious movies are not only about racing, but are also known for using rare Sportscars and Supercars in their movies. Besides the McLaren's, Lamborghini's, Ferrari's and Bugatti used, there was 1 particular car that not many people could name, not even some petrolheads, probably because there are less than 10 units wordlwide.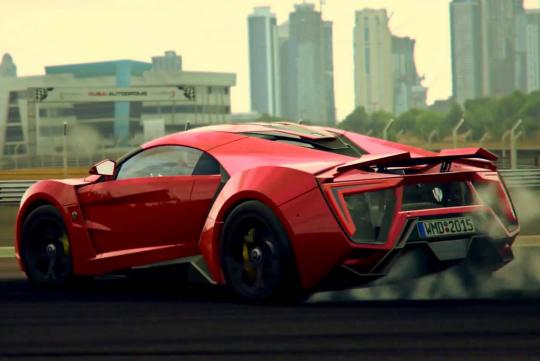 The Lykan Hypersport, an extremely limited, hyper-expensive supercar. How limited? Just seven examples. How expensive? A mere US$3.4 million(Imagine how much it would cost in Singapore with all the fees, COE and tiered ARF).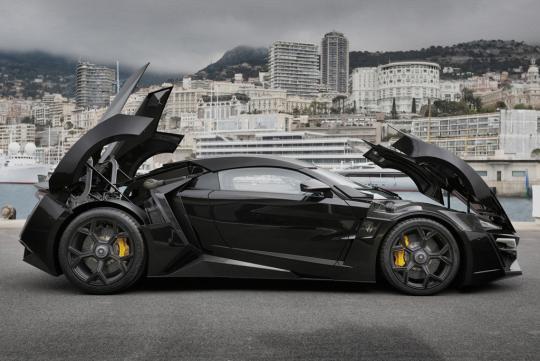 Dubai-based W Motors, the company that builds the Lykan, calls itself the first Arab supercar company. Founded by Lebanese-born Ralph Debbas, the W is dedicated to the kind of super-ultimate luxury that only folks with oil-sheik money can dream of.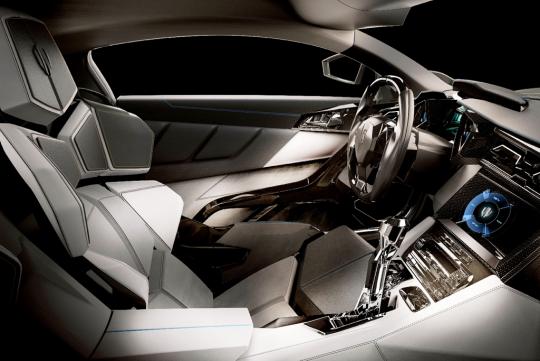 The car itself is a mid-rear engine layout powered by a 3.8-liter twin-turbo flat-six sourced from Porsche tuner RUF. The 770 hp and 708 ft.-lb. of torque pulse through a six-speed sequential or seven-speed PDK gearbox to the rear wheels. W Motors says the whole setup's good for 0-100 km/h in just 2.8 seconds(My phone restart takes alot longer than that).
Inside is where things get really nutzo. As in, seats-stitched-with-gold-thread nutzo. And claimed-holographic-center-display-that-may-not-actually-exist nutzo.
And that's just a part of it. We're talking a 24-hour concierge service offering on-call engineers and "flying doctors" to cater to the needs of yourself or your car, anywhere in the world.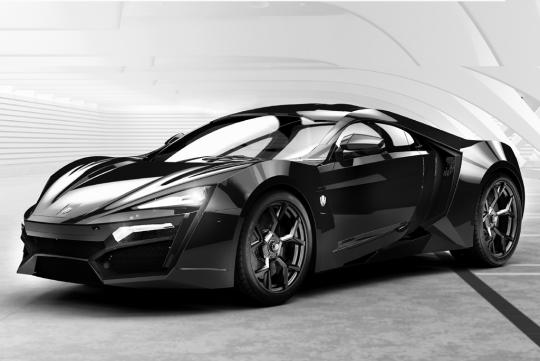 "At a moment's notice your personal concierge can secure you access to an exclusive party, arrange an amazing event on your behalf, make sure you have a car ready for you when you finish your meeting," W Motors' website boasts. "We pride ourselves on discretion, access and exclusivity [. . .] including insider and expert information to get you what you want whenever and wherever you want it.