JD Power reckons these automotive technologies are what people want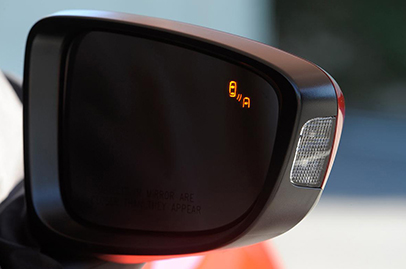 JD Power has complied a list of new automotive technology that most people want through its study and CNET made a video based on its findings. According to JD Power, having night vision in the car is the second-most popular option. Strangely, most cars are not available with this option yet, hence we wonder how accurate the study is actually. Is it because having night vision sounds much cooler than having pedestrian protection systems or collision mitigation systems?
On the topic of collision mitigation systems, it is the third-most popular option followed by having a display in the rear view mirror that shows the rear view via a rear view camera. The 'self-healing paint' option which does not exist, brings up the rear as the fifth most popular technology.
As for the most popular option that people want, watch the video and find out for yourself what the answer is!