Audi R8 LMS now ready for ordering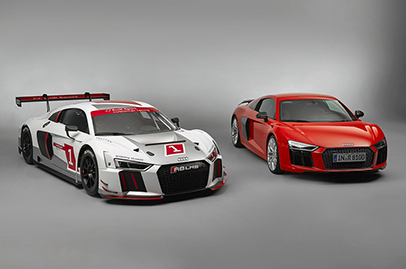 Since debuting at the Geneva Motor Show, Audi's R8 LMS has already proved its race capability by taking the overall victory in this year's 24 Hours of Nurburgring and doing well in the Spa 24 Hours.
Pushing as much as 585bhp depending on regulations, the GT3 race car has around 25bhp less than what the normal road going V10 Plus outputs. The other big difference between the race car and the road car is that the race car is rear-wheel driven only unlike the normal variant.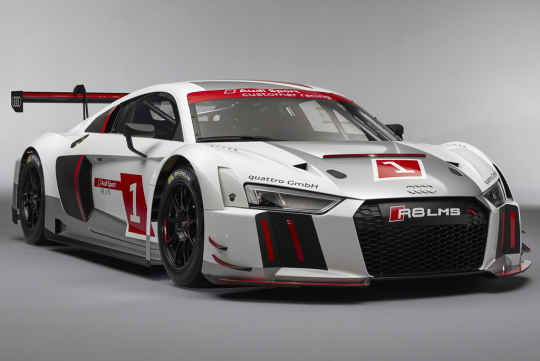 Production of the R8 LMS will start on 21st of September, with 45 cars scheduled until the end of March 2016. Prices start from S$650k which includes a starter and a parts package.