VW scandal hits half a dozen models sold in Singapore
Entry posted by Deeq ·
12,938 views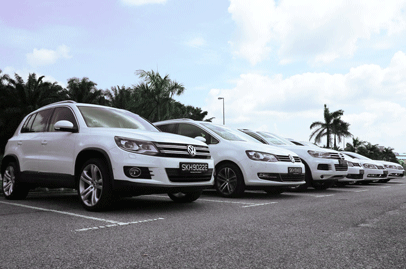 Earlier on, it was reported that the Volkswagen cars in Singapore were not affected by the global emissions scandal that is engulfing the German motoring giant, but recently, turns out more than half a dozen Volkswagen models sold in Singapore are affected.
Checks by The Straits Times on fuel economy data provided by the Land Transport Authority revealed that the affected models include the previous generation Volkswagen Passat 2.0TDI, Golf GTD 2.0TDI, CC 2.0TDI, Sharan 2.0TDI and Tiguan 2.0TDI.
A Volkswagen spokesman said that its 1.6-litre and 1.2-litre turbodiesel models are also affected, among a total of 10.7 million VW cars worldwide. The company is still collating information on how many cars here face problems.