Suzuki reveals all new Ignis supermini
Suzuki has revealed its all new Ignis supermini which it previewed using its iM-4 concept car not too long ago, ahead of the Tokyo Motor Show 2015. Looking largely similar to the concept, the production Ignis looks pretty bold to us which is good since Suzuki has been accused of being bland at times in the past.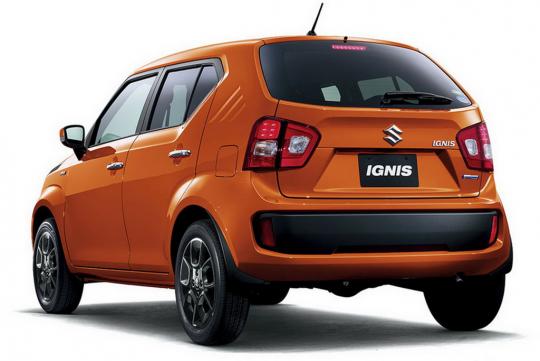 Things are just as interesting inside with an all new interior not seen elsewhere. We like the new touchscreen infortainment system which will boost the interior ambiance of the Ignis. It will likely be marketed as a city car (dimensions of the car are unknown at this moment).
Powertrain options were not specified also but here's us hoping that Suzuki will plonk in its new 1.0-litre BOOSTERJET turbo engine (110bhp and 170Nm of torque) in this little hatch. If they do, the new Ignis could be a hoot to drive and good successor to the previous much-loved Ignis Sport!