Liberty Walk does its magic on the Gallardo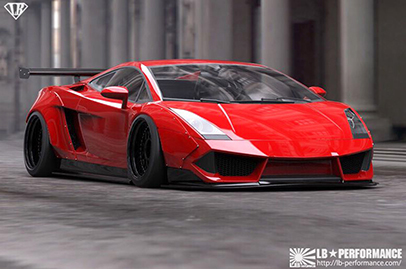 Lamborghini's Gallardo isn't exactly the newest supercar in town for sometime already, so owners who want it to freshen up a bit, the famous Japanese tuner, Liberty Walk can definitely help you.
Like all of their creations, you can expect Liberty Walk's style to a bit over the top and this body kit package that they have is no different. The biggest change to the car are the wide fenders that come with a raw bolt-on look. An LP560-4 inspired front bumper, a rear diffuser and an oversized rear-wing completes the whole wide body kit. To make sure the car gets the 'slammed' look, air suspension is a must.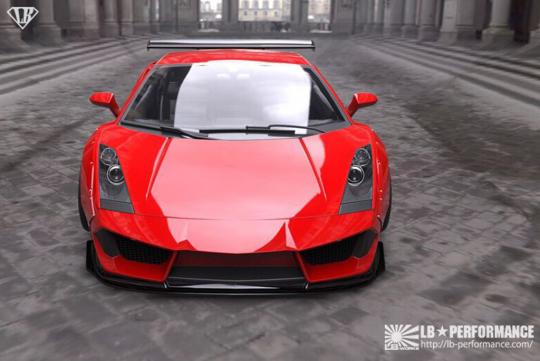 Of course you have to pay a price to look this good; almost $25,000 (S$35,000) for the body kit to be exact. And that is without the air suspension which will cost you another cool $7,900 (S$11,000)!