Dodge keen to show its Viper ACR is undisputed on track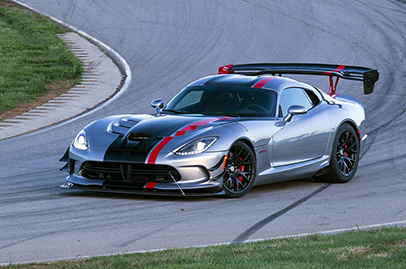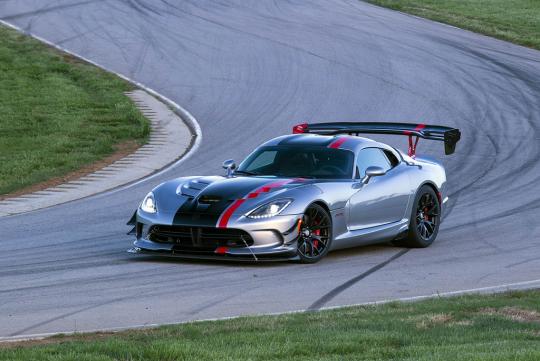 Dodge, keen to show that its Viper ACR is still king on the track, has taken a car fitted with Extreme Aero Package to 13 different circuits across U.S. to record lap times. And now, they are proud to claim that the new 2016 Dodge Viper ACR holds more track records than any other production car in the world.
Certified by SCCA(Sports Car Club of America), Dodge wanted to show everyone that the new Viper ACR is the fastest street-legal Viper track car ever and its performance is accessible to nearly everyone and not just pros. To prove that point, all but two of the lap records were done with Vehicle Dynamics Engineer Chris Winkle.
Dodge was also quick to claim that despite the many kilometres of abuse on the track, the car handled it all without any problems and could take the punishment at the track all day without any fall off in performance.
https://www.youtube.com/watch?list=PL4jtwJujUItmT2BOG4XfQIOUUhx6lUi8D&time_continue=99&v=pXP3Eij2GGA