Bugatti Chiron will hit 470km/h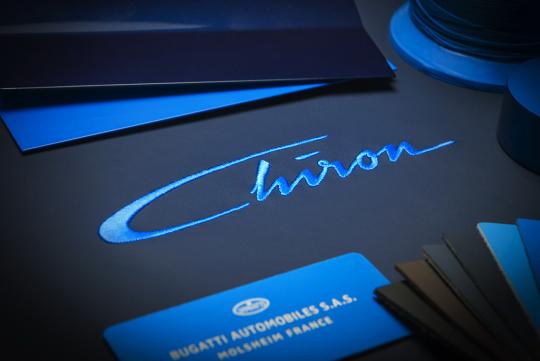 New reports online has suggested that the new Bugatti Chiron is capable of hitting 470km/h. The car is due to be revealed in Geneva Motor Show 2016 in March. According to Czech publication Magazin ProDriver, the car should have 1,500bhp and 1500Nm of torque. If this true, torque stays the same while the power output of the Chiron bests the Veyron Super Sport by a good 300bhp.
These numbers can be achieved thanks to its quad-turbocharged 8.0-litre W16 of the Veyron which will be paired to some form of electric powertrain.
It is also reported that the Chiron will accelerate from a standstill to 100 km/h in just 2.2 seconds, 0.3 seconds faster than the Veyron Super Sport.
As of now, it is said that up to to 130 orders have been placed for the new Chiron and total production will be limited to 500 units. If you have at least S$3.12 million with you, you might want to consider placing an order soon because you will need to wait for a year from now as production sits at 100 units per year.