Top Gear US set to return with new season
Top Gear US is set to return to the TV screens after one of the presenters tweeted what they were up to. Tweets by Rutledge Wood and Adam Ferrara showed that they, including pro racing driver Tanner Foust who is also one of the presenters, on set in Cuba for a special episode.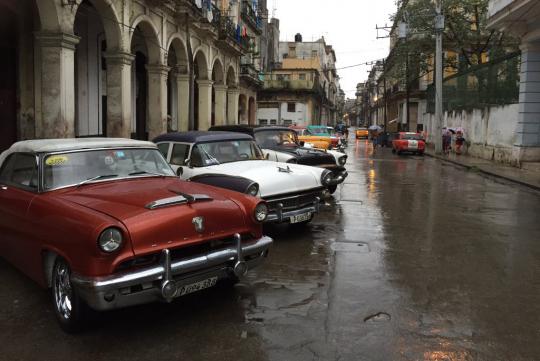 Cuba is known for having many classic American cars and since they are there, it is very likely that the trio will be driving these 1960's classics around in one of the episodes.